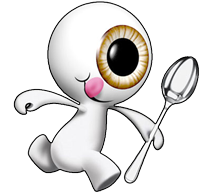 BingeNow OTT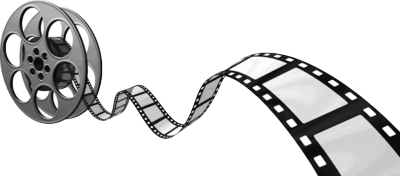 Overview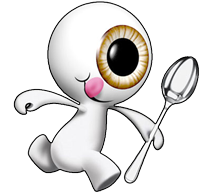 BingeNow OTT provides a marketplace for content owners to list their videos for content aggregrators to use in return for a share of OTT subscription fees, and for Content Aggregators to easily search for content to use in their OTT services. It also provides an end-to-end solution for Content Aggregators to create and maintain their OTT subscription services.
Content Owners
You can sign up for free and upload videos into the Marketplace. You have the option of allowing all Aggregators (recommended) or just one or more specific aggregators to have access to view and use your videos. Nobody else will be able to view or use your video in their service. For those you grant access to, they will be able to watch only a scaled down 480p version of your video with a "BingeNow OTT Marketplace Demo--Illegal to Distribute" banner encoded into the video.
When your video is used in an OTT subscription service, you'll be able to see which services are using it, and see a monthly report of the how many times it was viewed and how many minutes of it were viewed. You will accrue a royalty payment based on the percentage of total minutes viewed that your video was responsible for in the OTT service. 15% of the gross subscription fees collected for each month will be distributed proportionally to the content owners. For now, when you accrue more than $30, a check will be sent to you. In future, we will also provide other payment methods, including direct bank deposits by ACH.
When you first sign up, you will be a "Standard" user, and will be able to upload up to 5 videos. If we review your videos and determine that they are of good quality, we will upgrade you to an "Elite" user (also free), with no limit on video uploads. You can also contact us to request such a review.
Content Aggregators
If you are interested in signing up for a Content Aggregator account, please contact us.
Aggregators can upload their own videos, which can be just for their own use, or else also made available to other Aggregators for a royalty fee (same as with other Content Owners). We provide a full set of tools to manage these and curate your own OTT service. We have partnered with OTTDock to make this available not only on a Website, but also Roku, Apple TV, Mobile Apps, and other platforms. There is a small monthly fee (see Pricing Page). You'll receive 20% of the gross subscription revenue from your OTT service, plus 15% if you use your own content (35% total, with all other costs including video storage, transcoding, CDN, credit card processing fees, and OTT provider fees being paid by us).